Go Blog Social Conference 2014 in Kansas City
Go Blog Social was born by bloggers, for bloggers with the aspirations of bringing together women and men passionate about the world of social networking.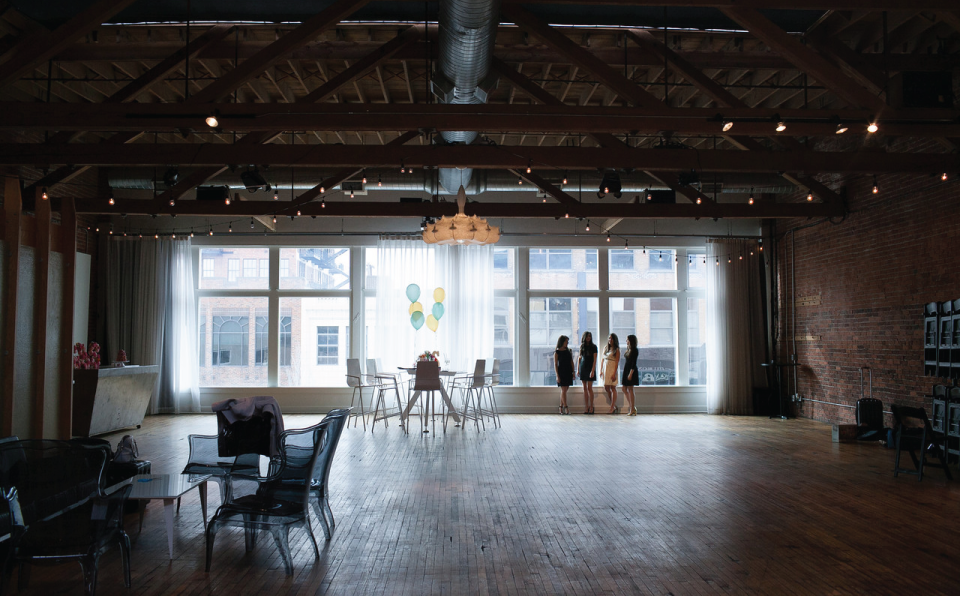 Designed to inform, educate and inspire, Go Blog Social brings bloggers, social media experts and businesses together for a two-day event to connect-the-dots.
Go Blog Social Conference is a destination to meet online friends in-person, connect with businesses, learn about the social industry and gain the tools to grow and succeed. Whether you're just starting out or a blog veteran, interested in building your brand or a business, Go Blog Social offers the information, advice and expertise to help you do just that.
Photography by Cassandra Castaneda